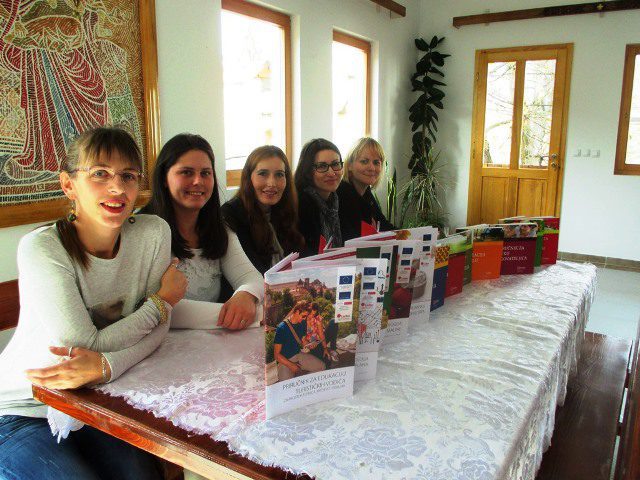 The final conference of the project "Strengthening the professional education of adults in rural areas", which is implemented under the second call of the IPA Cross-border Programme Serbia – Bosnia and Hercegovina, was organized by the partners in the project  on Wednesday, 12 November 2014, in monastery Čokešina. Over 50 people attended the conference. Representatives of various organizations and institutions came from Belgium, Italy, Serbia and Bosnia and Herzegovina.
Vladislav Vlajić, a representative of the Joint Technical Secretariat from Užice and Miroljub Nikolić, director of Caritas Šabac, opened the conference with their opening speeches.
After the introductory speeches, members of project teams Caritas Šabac and Caritas Bishops' Conference of Bosnia and Herzegovina held a presentation during which they presented achieved results and implemented activities.
The project management procedures were clearly defined and implemented during the project. In order to successfully manage a project, project teams have met a total of eight times (four times in Bosnia and Herzegovina and four times in Serbia) and participated in workshops organized by the Joint Technical Secretariat from Užice and Antenna Tuzla, which strengthened the cross-border character of the project. There were seven professional training programs in three sectors from each side of the border: agriculture, tourism and social protection, based on which professional training sessions were held, that included 240 users.
After completion of professional training, three internal evaluation were conducted by a specially structured questionnaires. Evaluations were intended to show the results of training. We considered work experience after training, potential incomes, new contacts, satisfaction of the family, etc. Project teams mediated in further communication between students and teachers of the professional training sessions. Manuals were written for each area as a "tool" for students, but also for other interested persons.
Visits were organized to trade fairs in Belgrade, Mostar, Gradačac and Koceljeva and a total of 200 people participated in this activities. Two regional cross-border workshops were organized  for training participants in the field of beekeeping and the collection and processing of medicinal herbs.
The representatives of institutions of Serbia and Bosnia and Herzegovina, as well as project teams, were able to get acquainted with the ways of working in the European Union on the development of rural areas and the fight against social exclusion and especially to familiarize themselves with the LEADER approach throughout two study visits, to Austria and France. Joint cross-border conference "Innovative tools in the fight against social exclusion" was held on September 10, 2014 in Šabac. The conference was attended by over 100 representatives from governmental institutios and institutions of The Republic, local governments, non-governmental organizations and the private sector from Belgium, Italy, Montenegro, Bosnia and Herzegovina and Serbia.
Conference at the monastery Čokešina was colored with great atmosphere and satisfaction of all for the successful implementation of a complex project. Given that the cross-border cooperation is the instrument which serves for the European Union to strengthen cooperation between the geographical border areas, it was noted that the project met all expectations and objective that provides an improvement in economic and social conditions, but above all connecting people and sharing ideas.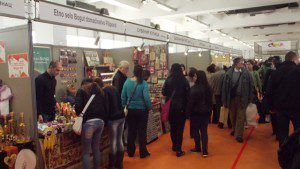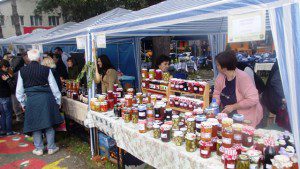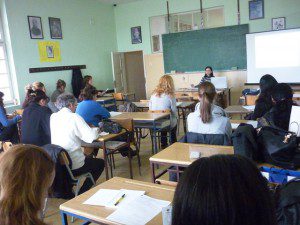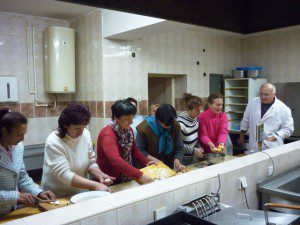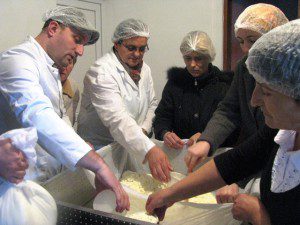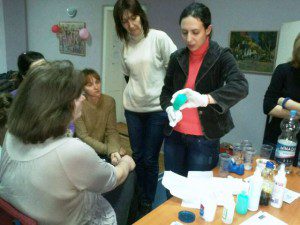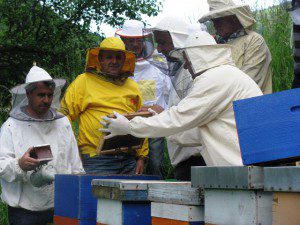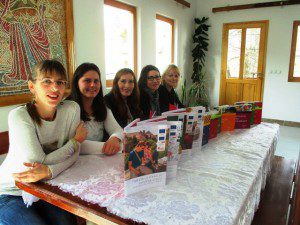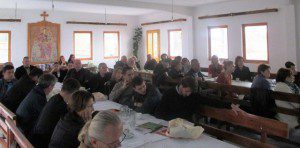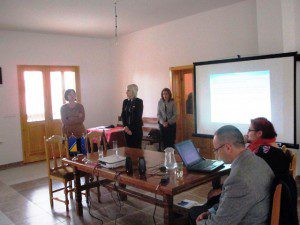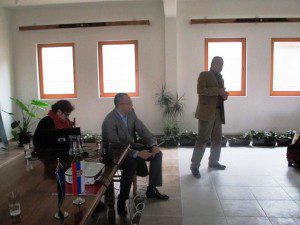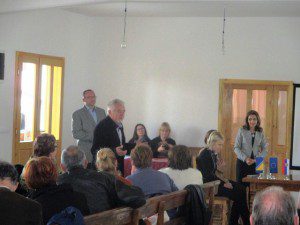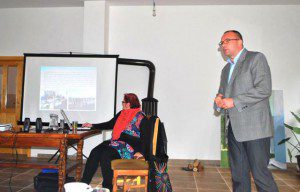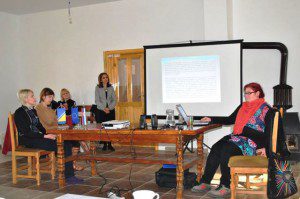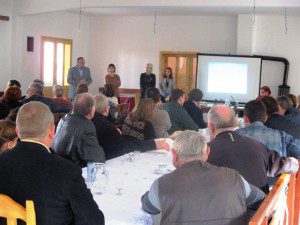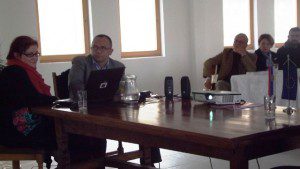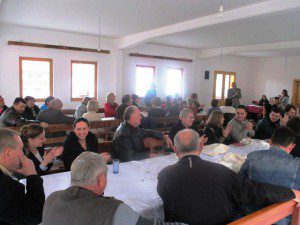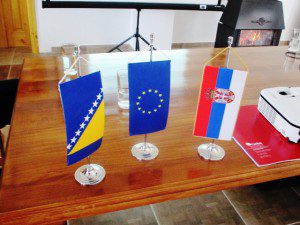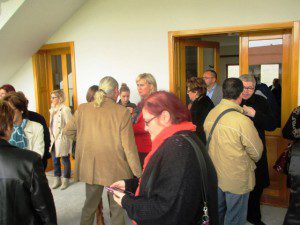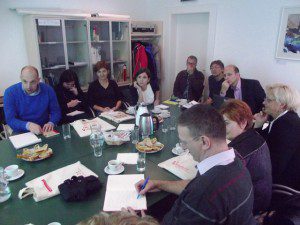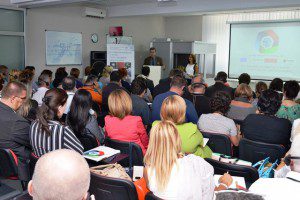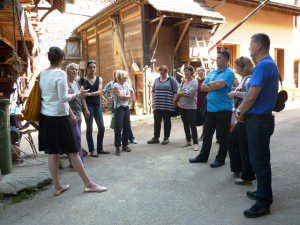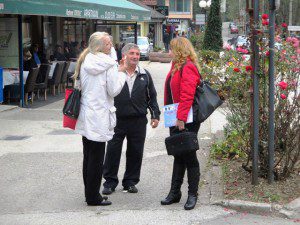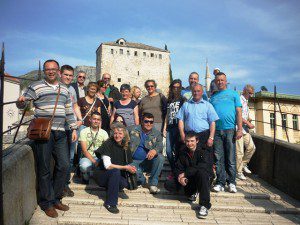 https://srb-bih.org/wp-content/uploads/2014/11/9.jpg
480
640
Jelena Stojanov
https://srb-bih.org/wp-content/uploads/2018/12/cb-hih-logo2.png
Jelena Stojanov
2014-11-12 13:44:09
2015-02-04 13:46:18
The final conference of the project "Strengthening the professional education of adults from rural areas"