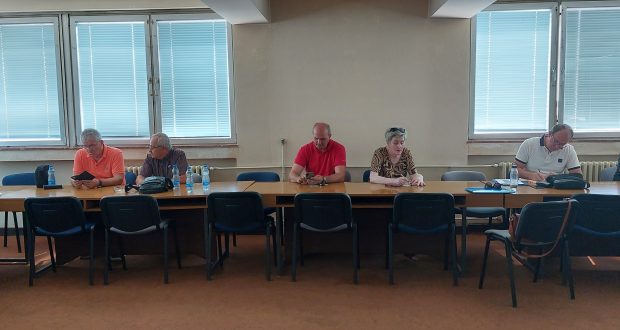 The project Copris strengthens the human resources capacity of the city administration, in the field of protection and rescue, in accordance with the procedures of the European Union. In order to achieve this goal, in January and February, trainings of the mechanism of civil protection and operational management of the European Union will be held. These trainings are being organized at the local level for the first time. The first group of participants of this training will begin training on January 17, 2023. and the second group will have training at the beginning of February this year.
The training will include representatives of the multidisciplinary mobile protection and rescue team, managers and civil servants of the city administration, as well as representatives of the protection and rescue services in Tuzla, namely the Medical Aid Service, Water Supply Service, Cleanliness Service, Veterinary Service, Professional Fire Department unit, Information Service, Commemorative Center, Radio Amateur Service, Red Cross/Cross of the City of Tuzla, Center for Social Work.
This training has a main role in the effective performance of protection and rescue tasks within the competence of disaster risk reduction structures. The target result of this training is technical support to the Tuzla Civil Protection Service in raising capacity in more efficient implementation of strategic and operational measures. As well as the improvement of the protection and rescue system in Tuzla in the cross-border area.
Earlier, as part of the project, a comprehensive analysis of the situation for disaster risk reduction was prepared for the city of Tuzla and Sremska Mitrovica. The "Joint Action Plan for a Coordinated Response in Disaster Relief" was published for the purpose of protecting, rescuing and removing property from natural and other disasters/emergency events and disasters in the cross-border area. This document resulted in numerous recommendations for improving the capacity of local authorities to reduce disaster risk in order to plan adequate activities and prepare for responding to natural disasters.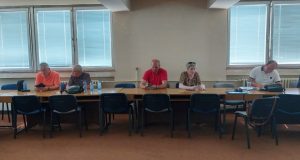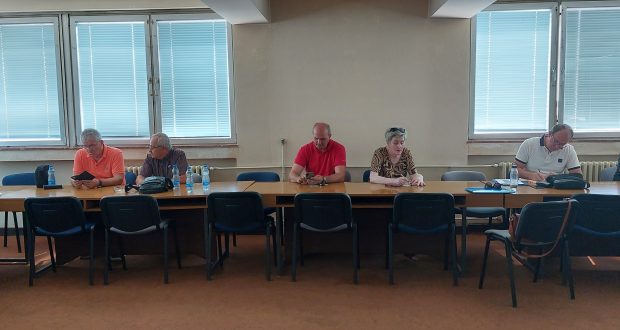 https://srb-bih.org/wp-content/uploads/2023/01/COPRIS-2-620x330-1.jpg
330
620
Irena Markovic
https://srb-bih.org/wp-content/uploads/2018/12/cb-hih-logo2.png
Irena Markovic
2023-01-12 14:59:42
2023-01-12 15:20:41
Training for the Civil Protection Mechanism and Operational Management of the European Union has begun