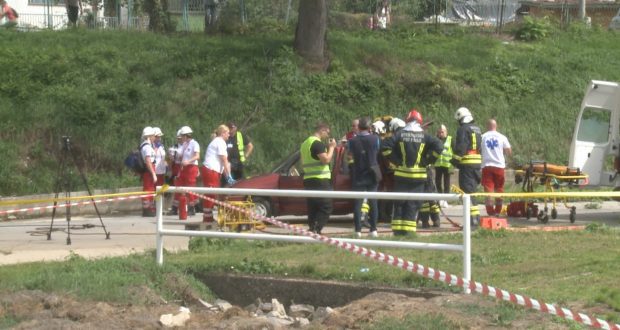 On September 9, 2022, the cross-border exercise of protection and rescue services was held in Tuzla under the project "Copris".
The participants of the exercise should have shown strength, organization and readiness to respond to various crisis situations. After the exercise, certificates were awarded to the participants, after which an analysis of what was done was carried out.
Representatives of all protection and rescue services from the area of ​​the City of Tuzla, together with their colleagues from Sremska Mitrovica, prepared for the mentioned exercise in the previous period.
The participants of the cross-border rescue exercise are the Mixed Specialized Unit for Emergency Interventions, the Professional Fire Unit – Civil Protection Service of the City of Tuzla, the Medical Assistance Service of the JZNU Health Center "Dr. Mustafa Šehović" Tuzla, the Protection and Rescue Service – Red Cross/Cross of the City of Tuzla, the Service for cleanliness – PUK "Komulanac" Tuzla, Service for protection and rescue of animals – JP Veterinarska stanica doo Tuzla, Service for water supply – PUK "Water and sewerage" Tuzla, Information service – RTV 7 Tuzla, Service for field sanitation – PUK "Commemorative Center " Tuzla, Service of Radio Amateurs – Club of Radio Amateurs, Diving Club Sremska Mitrovica and the Ministry of Internal Affairs of the Republic of Turkey (PU Tuzla).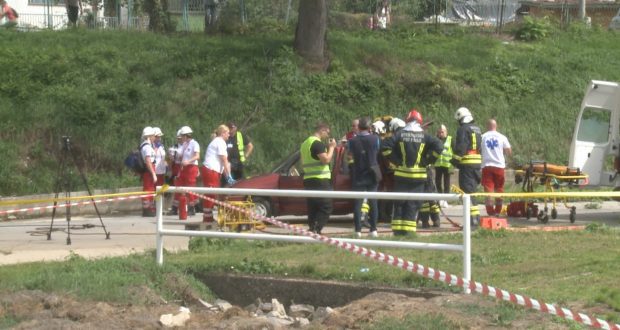 https://srb-bih.org/wp-content/uploads/2022/09/Still0909_00001-620x330-1.jpg
330
620
Irena Markovic
https://srb-bih.org/wp-content/uploads/2018/12/cb-hih-logo2.png
Irena Markovic
2022-09-16 10:13:36
2022-09-16 13:54:12
The cross-border exercise of protection and rescue services was held in Tuzla under the  project "Copris