Today, the Archaeological Park "StaPARK" in Staparska Banja was openeand d, the construction of the park was financed under the project "NEOLIFE", which was implemented under the First CfP. Archaeological park "StaPARK", from the Neolithic era, is located in the canyon of the Djetinja River, 7 km from the town of Užice.
The park is open for visits on Fridays, Saturdays and Sundays, from 3 pm to 8 pm.
StaPark, was formed on the basis of existing archaeological sources about the man of the Neolithic Age.
"We achieved this to make a step forward from the stereotypical perception of prehistory. This park can serve many people, especially those who plan similar projects, we raised the bar high. We didn't improvise anything, in everything we modeled ourselves on relevant archaeological data," says archaeologist Dragan Janković.
"It's silicone rubber, so-called dragon skin, which can withstand all weather conditions and difficulties. Wax is an outdated technique. We have a 3D scan, and it will provide a three-dimensional model, which will help us to animate these figures", emphasizes the creator of the figures, Branislav Crvenković.
"This settlement in the Djetinje gorge is an interpretation of the Neolithic settlement of Gradina. We believe that it will be especially important for educational purposes. The youngest visitors have the opportunity to acquaint with Neolite", said the mayor, Jelena Raković Radivojević.
The opening of StaPark has provided the town with a high tourist attraction, which will be primarily enjoyed by the youngest visitors.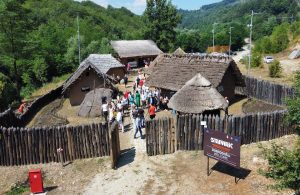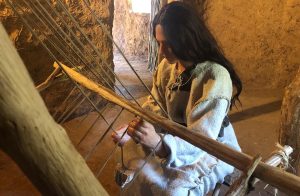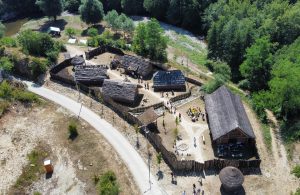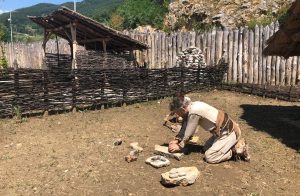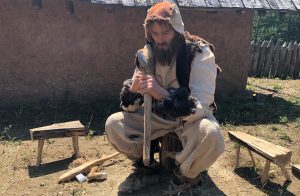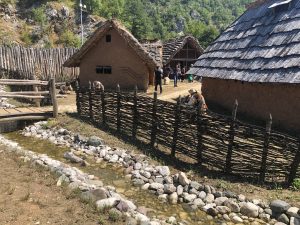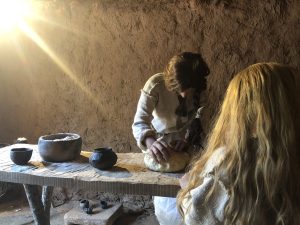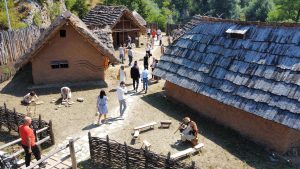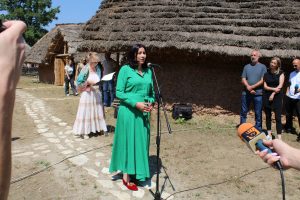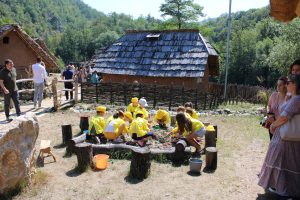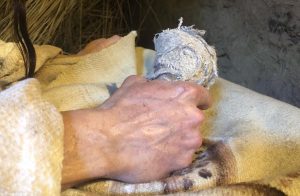 https://srb-bih.org/wp-content/uploads/2022/07/C32553D0-D89C-4320-B54C-5AD2543A3A0D.jpg
936
1440
Irena Markovic
https://srb-bih.org/wp-content/uploads/2018/12/cb-hih-logo2.png
Irena Markovic
2022-07-29 16:25:52
2022-07-29 16:30:17
The replica of the Neolithic settlement was officially opened in Staparska banja near Užice.