Project title: Safe Food Region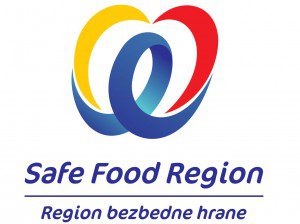 Axis:  Exchange of People and Ideas
Budget: SRB € 53,309.38 & BIH € 34,580.00                        Total € 87,889.38
Applicants:  Applicant 1 – Regional Chamber of Commerce Valjevo – Valjevo, Serbia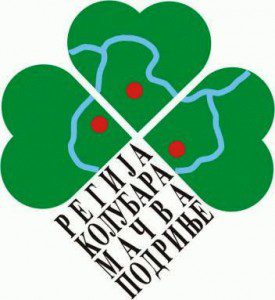 Applicant 2 – Regional Chamber of Commerce Bijeljina –  Bijeljina, Bosnia and Hercegovina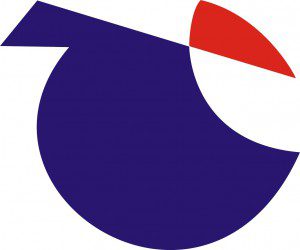 Partners: N/A
Duration of the Action:  8 months
Overall objective:
1. Strengthening of competitiveness of SMEs in Serbia and BIH. 2. Prevention of food health injuries for consumers in Serbia, Bosnia and Herzegovina and in EU countries. 3. Exchange of best food safety practices among food actors in cross border region.
Specific objectives
: Targeted food safety education of actors in food supply chain in Serbia and Bosnia and Herzegovina.
Target groups:
   SME/SMI
Final beneficiaries:
Food consumers in Bosnian, Serbian and international markets
Estimated results of the action:
1. Spreading practical knowledge throughout whole food chain in cross border region. 2. Direct implementation of food safety principles in Serbian and Bosnian SME's. 3. Protection of consumers in BIH, Serbia and EU. 4. Exchange of food safety implementation best practices among over border food actors.
Main activities:
1. Targeted selection of participants; 2. Implementation of food safety trainings; 3. Study visit to food safety best practices examples in BIH and Serbia; 4. Creation, promotion and public dissemination of food safety guides.
https://srb-bih.org/wp-content/uploads/2018/12/cb-hih-logo2.png
0
0
Jelena Stojanov
https://srb-bih.org/wp-content/uploads/2018/12/cb-hih-logo2.png
Jelena Stojanov
2013-04-01 12:35:42
2013-09-02 16:25:35
Project Overview