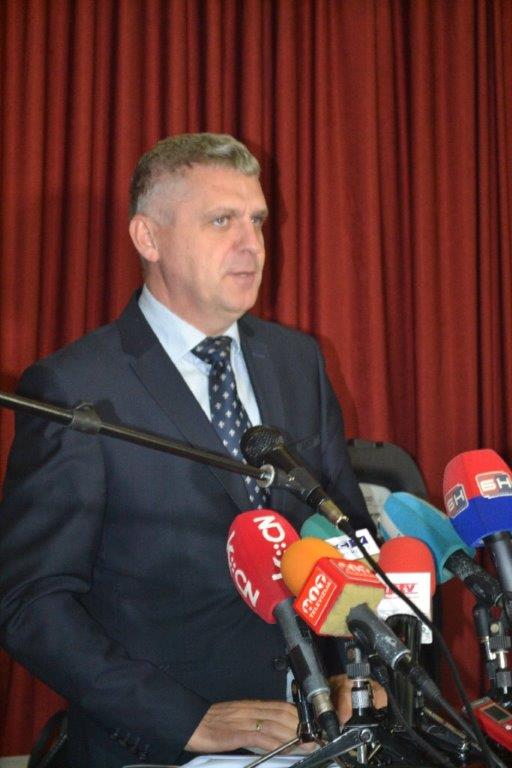 On 06.10.2016, starting at12:00 hrs, in hotel "Jelena" Brčko, at Bulevar mira 5 street, a conference was held to mark the begining of the project "Emergency response NOW-ERNOW.
The conference was opened by the Mayor of Brcko district BiH, dr Anto Domić. The conference participants were also addressed by Mr. Uroš Vojnović- Head of Public Safety Department, Mr. Goran Garacic – Deputy Mayor of Brod Municipality, Mr. Predrag Vuković –Mayor of Šid Municipality and Mr. Tomislav Janković – President of the City Assembly of Sremska Mitrovica.
At the conference was presented the project of cross border cooperation of Serbia and Bosnia and Herzegovina within the IPA programme 2007 – 2013, to which after undertaking whole range of activities necessary for project preparation, Department of Public Safety of Brcko district Government applied and which was approved by the European Union.
In the framework of the ,,Emergency response NOW -ERNOW" idea, four participants have gathered as follows: Municipalities Šid and Sremska Mitrovica, as partners from Republic Serbia, Municipality Brod and Brčko district BiH from Bosnia and Herzegovina. In this regard, it is important to stress out that in mentioned project, Department of Public safety, on behalf of Brčko district BiH, is lead partner of this cross-border cooperation project.
Financial value of the entire project is 1,159,901.19 EUR, out of which 555,764.58 EUR relates to partners from Republic Serbia, while for BiH the amount is 604.136,61 EUR, out of what expressed in percentage, app.84% of project value is grant financed by the European Union, while the remaining funds will be co-financed by the partners.
Purpose of this project is to improve safety of people and property in the area prone to flooding and other natural hazards, as well as creation of functional system of protection and rescue in order to minimize possible losses due to flooding. The project objective is to strengthen cooperation and coordination between beneficiaries, as well as capacity building in terms of adequate equipping and training of units for protection and rescue in order to improve efficiency of emergency response in case of natural disasters.
Project implementation will include exchange of experience, joint training and capacity building in sectors involved in the process of protection and rescue in case of floods and other natural hazards. In addition, as one of the key objectives foreseen is purchase of adequate equipment such as: terrain vehicles, rubber and aluminum boats with belonging equipment, drone, radio stations and uniforms.
Apart from the fact that project is approved and contract signed, the most important next step is proper implementation of the project, ie. tendency to implement the project in best possible manner to encourage other institutions of BiH district Brčko to take part. Thereby, obtained practical experienced would create certain opportunities which would as well bring additional benefits to our community.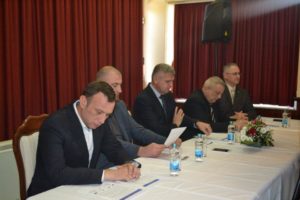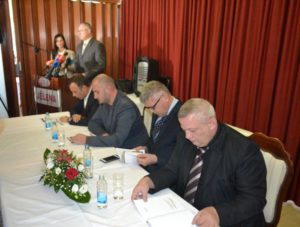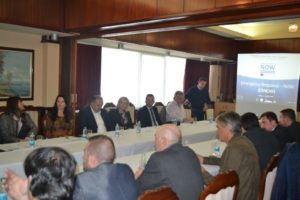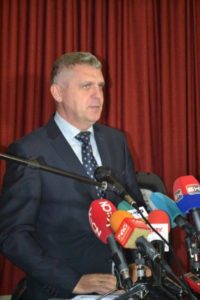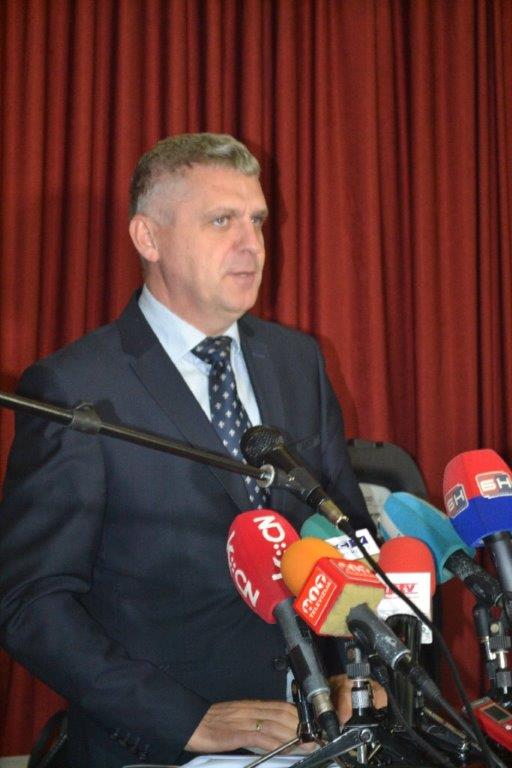 https://srb-bih.org/wp-content/uploads/2016/11/ERNOW2.jpg
768
512
Jelena Stojanov
https://srb-bih.org/wp-content/uploads/2018/12/cb-hih-logo2.png
Jelena Stojanov
2016-10-06 08:57:30
2017-09-28 08:18:07
Emergency response NOW-ERNOW Kick-off Conference