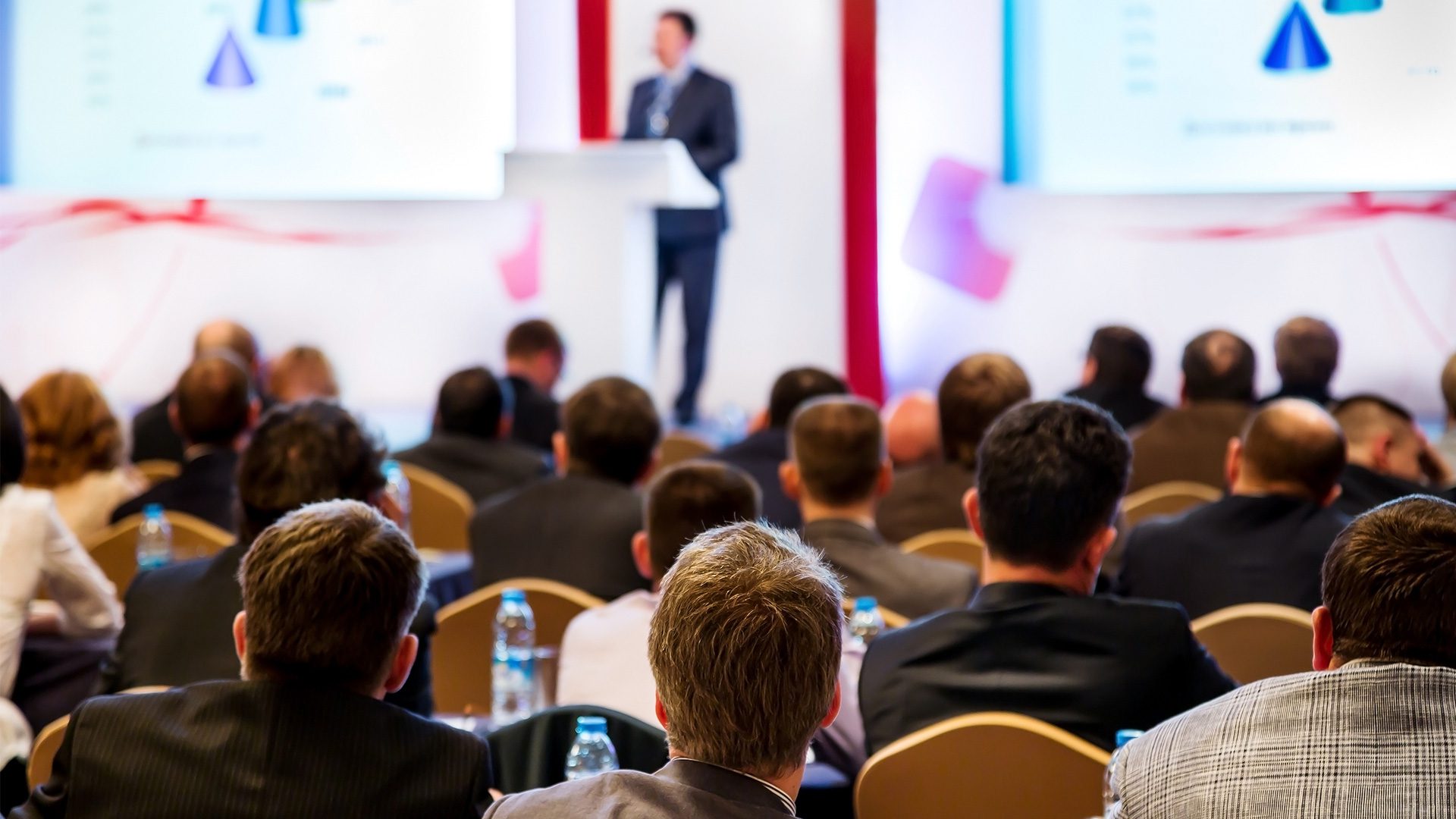 On the occasion of the upcoming publication of the First Call for Proposals for the Cross-Border Programme Serbia – Bosnia and Herzegovina under the IPA II 2014 – 2020 the Ministry of Finance of the Republic of Serbia, Department for Contracting and Financing of European Union funded Programmes, in cooperation with the Ministry of European Integration of Government of Republic of Serbia and the Directorate for European Integration of Bosnia and Herzegovina are glad to announce the following events:
Event
Date
Time
Place and Venue
Agenda
Register
Kick Off Conference

Info Session

03.10.2017.
11:00 – 12:30

13:30 – 16:15

Etno selo "Stanišići", Pavlovića put 32, Bijeljina, Bosna i Hercegovina
Agenda Bijeljina
Registration form Bijeljina
Info Session

Partner Search Forum

05.10.2017.
11:00 -12:30

14:30 – 16:30

Hotel Hills, Butmirska cesta 18, Ilidža, Sarajevo, Bosna i Hercegovina
Agenda Sarajevo
Registration form Sarajevo
Info Session
10.10.2017.
11:00 – 15:00
Valjevo City Hall, Karađorđeva 64, 1st Floor
Agenda Valjevo
Registration form Valjevo
Info Session
24.10.2017.
11:00 – 15:00
Sremska Mitrovica City Hall, Svetog Dimitrija 13
Agenda Sremska Mitrovica
Registration form Sremska Mitrovica
Interested organizations and institutions are invited to register for the attendance. Please send the registration form to the following address: office@srb-bih.org
In case number of participants exceed capacity of the venue, applications will be accepted until maximum capacity of the venue is reached.
All necessary documents (Guidelines for applicants, Application form with annexes and other relevant documents) will be available on the following web-sites: www.cfcu.gov.rs; www.srb-bih.org; http://www.dei.gov.ba ; www.evropa.gov.rs; https://webgate.ec.europa.eu/europeaid/online-services/index.cfm?do=publi.welcome but not before 02.10.2017.
https://srb-bih.org/wp-content/uploads/2017/09/events.jpg
1080
1920
Jelena Stojanov
https://srb-bih.org/wp-content/uploads/2018/12/cb-hih-logo2.png
Jelena Stojanov
2017-09-18 14:31:23
2019-02-28 14:01:57
Announcement of the events on the occasion of upcoming publication of the First Call for Proposals with the Cross-border Programme Serbia – Bosnia and Herzegovina 2014-2020