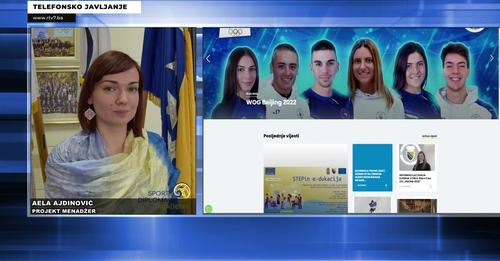 One of the activities of the STEPin project is the organization of online education, which was specially created for the purpose of strengthening the prospects of employability in the sector for sports for people with disabilities. Education is a completely innovative approach in providing the necessary knowledge and skills for people who work or would like to work with people with disabilities in sports.
STEPin's online training is scheduled to begin on March 2. it was created as a product of previously completed project activities such as research into the current situation in the sports sector for people with disabilities. Based on the research, the following modules were created: entrepreneurship in parasport, leadership and teamwork, sports training, organization of sports events for people with disabilities, practice of sports and its health benefits. A total of 15 modules will be available as part of online training on two STEPin platforms. Participation in online education on both platforms will be open to all interested parties in the cross-border area of ​​Serbia-BiH and will last for two months.
The STEPin online platform is multi-purpose and multifunctional, with a multitude of diverse learning materials, videos and interesting tasks aimed at encouraging creativity and innovation. The best participants will be offered the opportunity to attend practical sessions in the field.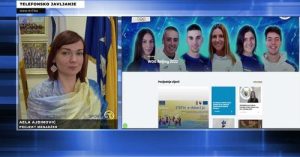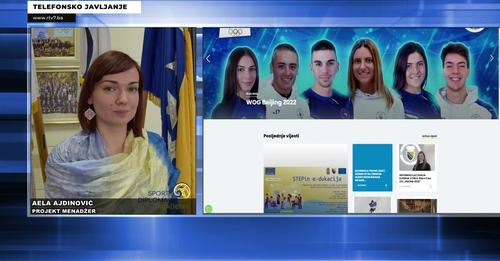 https://srb-bih.org/wp-content/uploads/2022/03/safe_image.php_.jpg
261
500
Irena Markovic
https://srb-bih.org/wp-content/uploads/2018/12/cb-hih-logo2.png
Irena Markovic
2022-03-04 17:14:53
2022-03-04 17:28:16
Оn two STEPin platforms 15 modules will be available as part of online training