The participants on the first day of job shadowing had the opportunity to visit the Women's National Team of Bosnia and Herzegovina in sitting volleyball led by coach Mr. Muamer Čerimić. Participants had the opportunity to see how a national team prepares for the World Championship in Sarajevo.
Through the visit, the participants had the opportunity to make sure that working with people with disabilities is not much different from working with other athletes.
In addition, the first day was intended for a visit to the Otok's Olympic pool, where the "Speed" Swimming Club trains.
Prof. Amel Kapo explained to the STEPin Job shadowing participants that while doing certain practices at the pool, he noticed that until then no one had seriously devoted himself to adaptive swimming, i.e. swimming for people with disabilities.
The reason for the establishment of the PK "Speed" club is that sport is the right of every human being, and swimming can also be practiced by people with disabilities.
The second day of Job shadowing was dedicated to archery. The training was led by Ervin Bejdić, and the participants had the opportunity to try themselves in a sport they had never encountered before.
Paralympian, Ervin Bejdić, lost his leg at the age of 17. After that, he returned to archery, which he had been doing before, and became the undisputed multiple champion of t Bosnia and Herzegovina in shooting with air rifles and air rifles.
Erwin competed at the World Championships in Sydney in 2019 and at the Paralympic Games in Tokyo in 2021.
On the second day, STEPin Job shadowing participants visited the first blind sprinter Omar Bojčić and observed his training.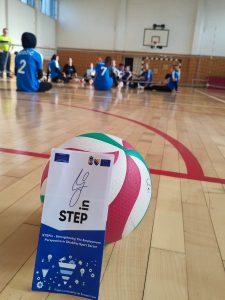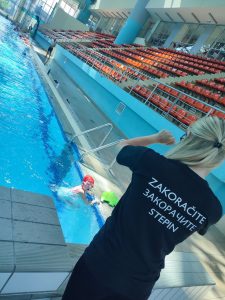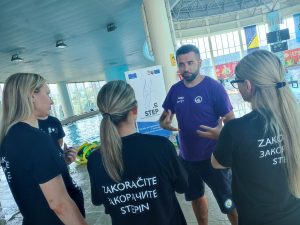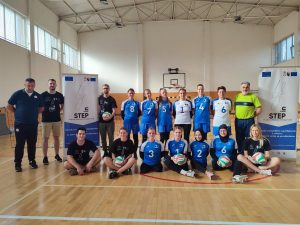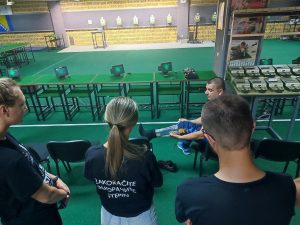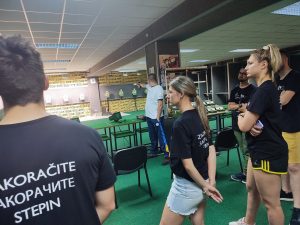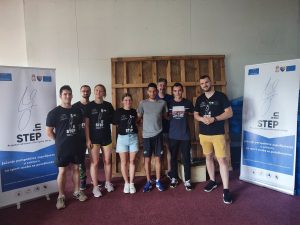 https://srb-bih.org/wp-content/uploads/2022/07/291279289_345044131141161_3653162142718388103_n.jpg
1350
1800
Irena Markovic
https://srb-bih.org/wp-content/uploads/2018/12/cb-hih-logo2.png
Irena Markovic
2022-07-01 11:50:14
2022-07-01 11:54:00
Within the project STEPin two days of Job Shadowing were held in Sarajevo on June 28 and 29, 2022.