Eco Center Prijepolje – Čajniče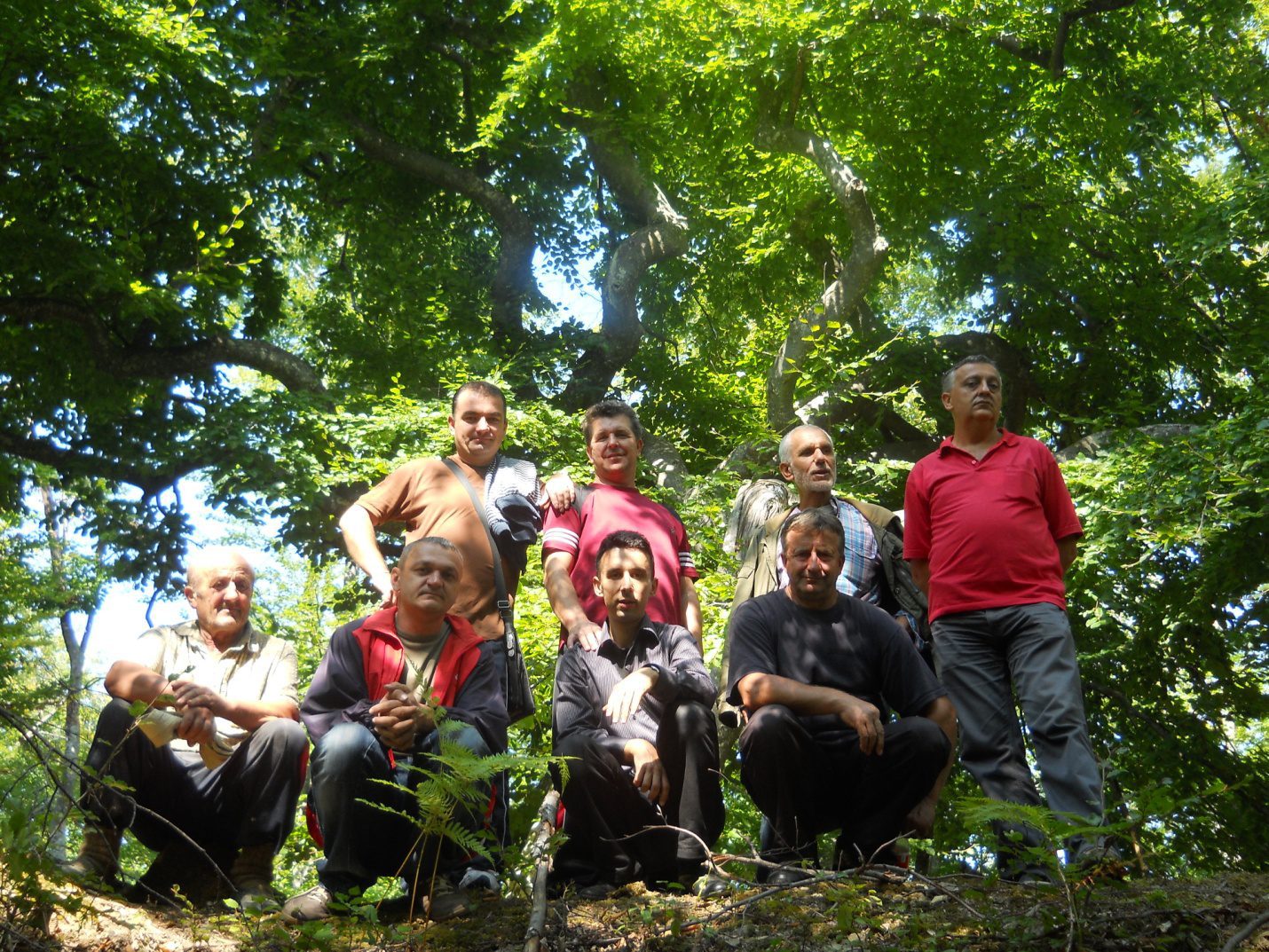 Sorry, this entry is only available in Serbian and Bosnian.
Project partners: Municipality of Prijepolje, Serbia and Municipality ?ajnice, Bosnia and Herzegovina Project duration: December 2010–November 2011 Project objective The project's aim is to enable the exchange of experiences and knowledge between young people on biodiversity and environmental protection. Activities Two research centres have been established and fully equipped for research of the border area's biodiversity.